Contact New Florida Mortgage
New Florida Mortgage strives to provide the best service possible with every contact!
Talk to a Human
You're not going to hit a ridiculously long phone menu when you call us. Your email isn't going to the inbox abyss, never to be seen or heard from again. At New Florida Mortgage, we provide the exceptional service we'd want to experience ourselves!
Have questions about obtaining a mortgage? Our entire team receives specialized training regularly to ensure you're receiving the best information possible. From basic questions to complex inquiries, we're here to help!
clients
800 Village Square Crossing, Suite 322
Palm Beach Gardens, FL 33410

+1 561 370 7842
by appointment
Monday–Friday: 10:00AM–8:00PM
Saturday-Sunday: Noon-6:00PM
recruiting inquiries
For more information regarding current career opportunities, please contact: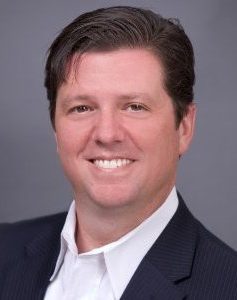 Marty Lehman
NMLS Number #327140
+1 561 370 7842 ext 701